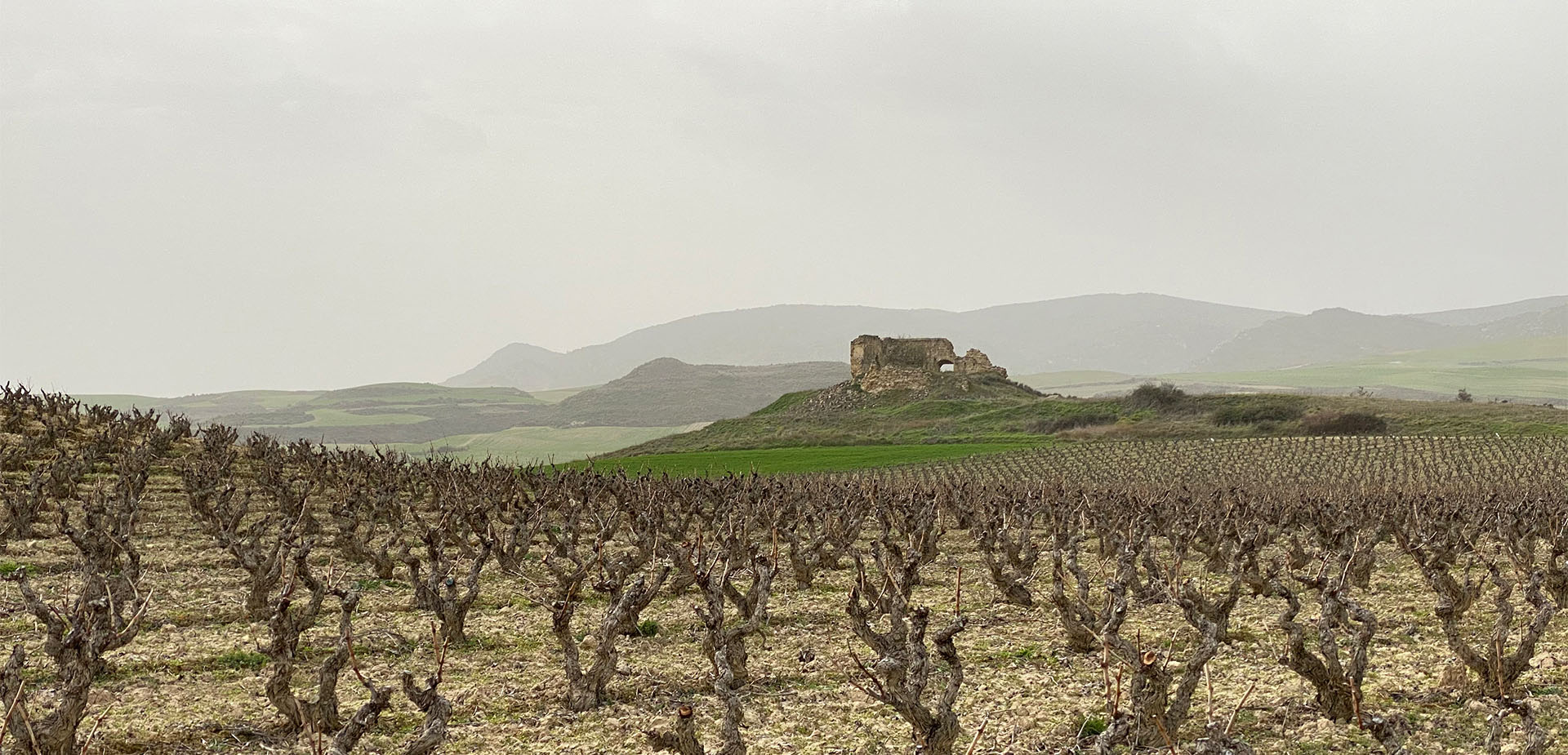 We are a premium wine & spirits distribution agency, dedicated to introducing wonderful, exciting brands to the Western Canadian market. Our mission is to discover and import premium & super premium lines for the discerning Canadian consumer, and professionally and properly represent them as the fine quality products they are.
Fluid Imports was founded in 2005 in Calgary, Alberta. Our guiding principles have not changed since that day, with a focus on family owned and operated producers that offer great value and reflect their terroir and tradition.
WE ARE AGENTS

AND

DISTRIBUTORS
We have long and established relationships with key buyers – restaurants, boutique wine shops and major retailers. We are a trusted source of quality products, information, support and education for our customers and actively promote our products while working closely with our suppliers.
We have over 15 years of experience in the beverage industry particularly within the spirits, wine and beer sectors. Our keen understanding of consumer trends & motivations, our wine knowledge, experience, and our work ethic have enabled us to become a trusted leader and partner in our industry.
``Fan the sinking flame of hilarity with the wing of friendship; and pass the rosy wine.``
- Charles Dickens -
We have a vast list of long standing, well developed and maintained relationships with buyers from all categories (On-premise, Boutique Retail and Large Format Retail). Our focus on primarily family owned and operated wineries has been the key to our success, and is the foundation of our business.
Ultimately, we are passionate about working together to build brands!


World Map Regions
``Wine is bottled poetry.``
- Robert Louis Stevenson -